Organ Donation Day Slogans, Messages Images
OBJECTIVES
To aware the people about the need of organ donation.
To distribute the messages of organ donation all over the country.
To remove the hesitations of the people about donating organs.
To say a grateful thanks to the donors of organs.
To motivate and encourage more people towards organ donation in their life.
Download Image
Be A Hero, Be An Organ Donor.
Life is a gift. Pass it on.
Download Image
Donating an organ can bring happiness and smiles to many people.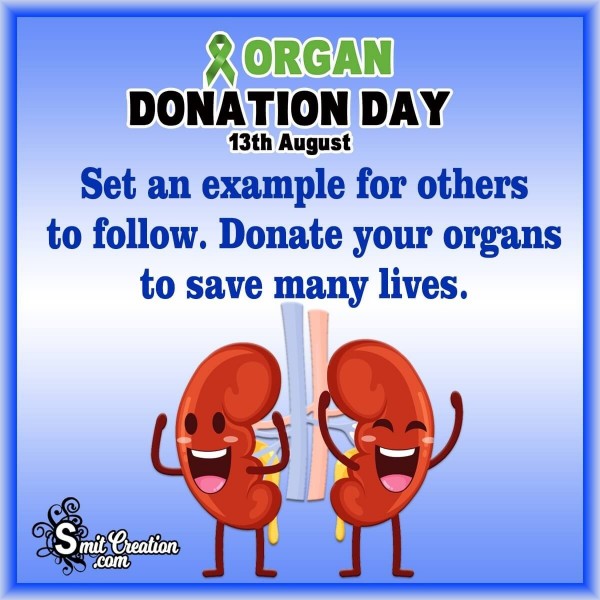 Download Image
Set an example for others to follow. Donate your organs to save many lives.
Download Image
Donate organ because it is a kind act which keeps you alive even when you are not there.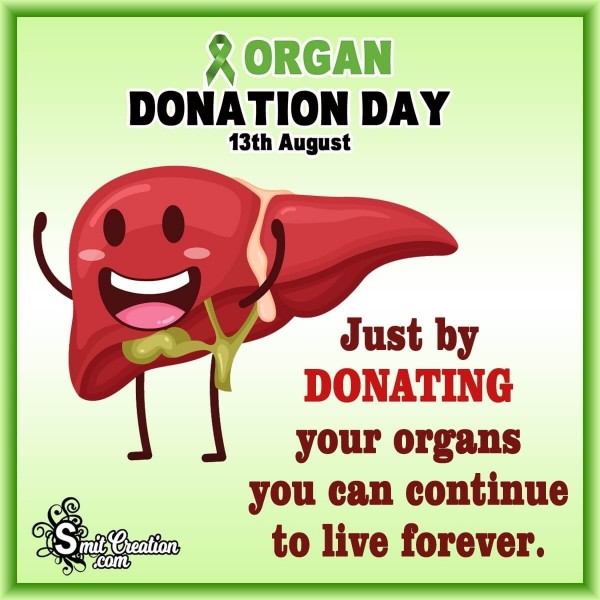 Download Image
Just by donating your organs you can continue to live forever.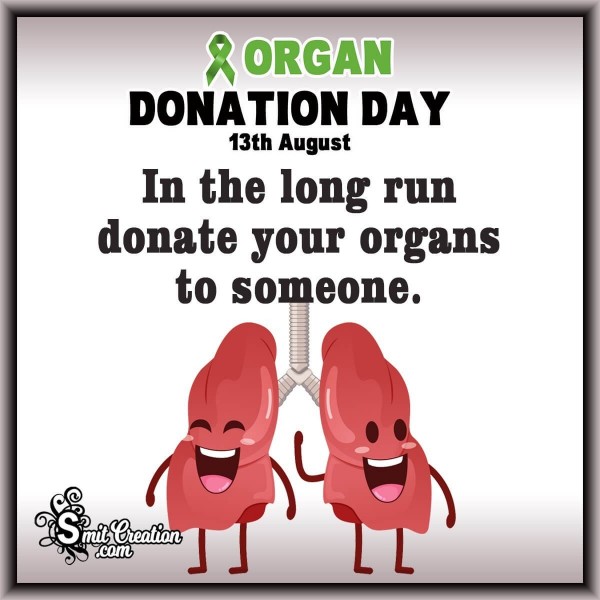 Download Image
In the long run donate your organs
to someone.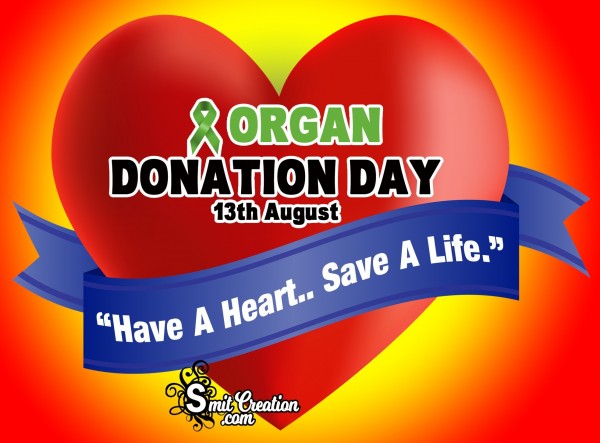 Download Image
Have A Heart… Save A Life.
Download Image
Recycle Organs, Not Just Coke Cans
Download Image
Help Someone Live After Your Death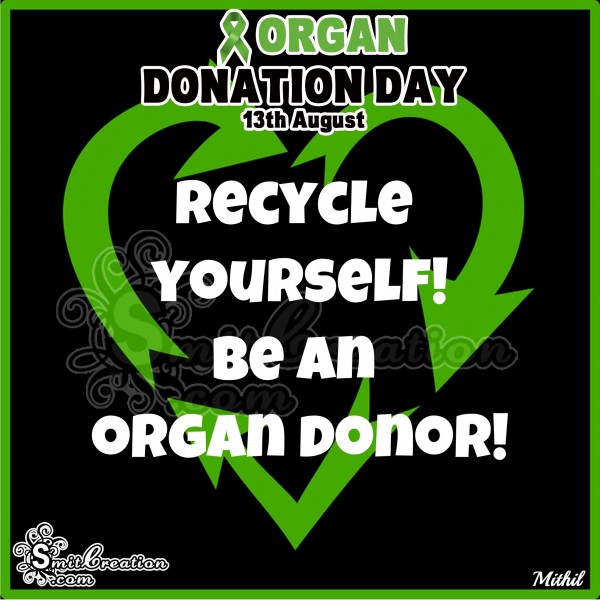 Download Image
Recycle Yourself – Be An Organ Donor
Download Image
You dont have to be doctors to save lives.
You can save lives too by donating your organs.
Download Image
Please don't take our organs to Heaven
God knows we need them here.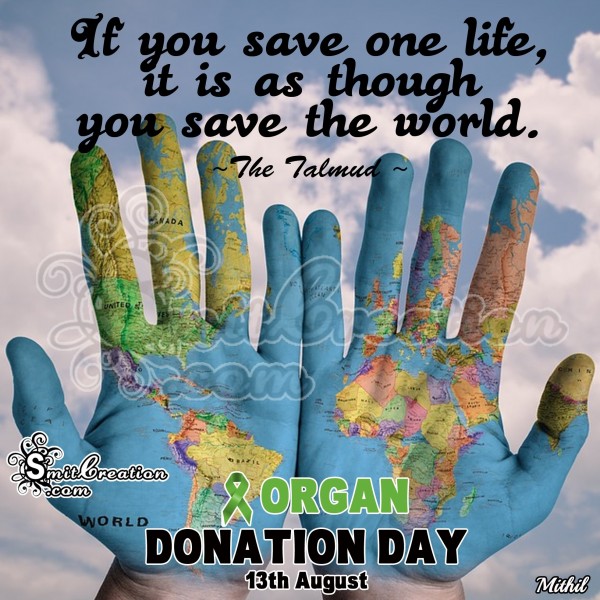 Download Image
If You save one life, it is as though you save the world.
Download Image
Donate Eyes – Let someone see through eyes what you've seen
Download Image
KEEP CALM AND DONATE LIFE
Special Days
Contributor: Smita Haldankar