5 Dialogues of Amitabh Bachchan for Inspiration in Hindi and English Gif Image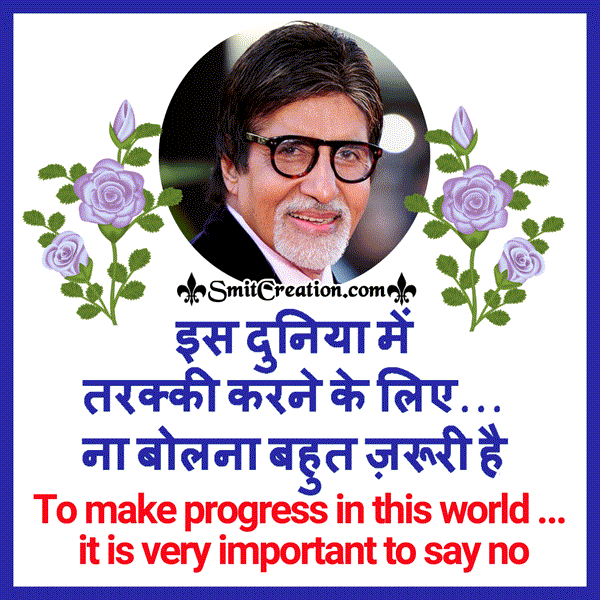 Download Image
Dedicated to Sir Amitabh Bachchan on His 75th Birthday
A very happy birthday to the legend Amitabh Bachchan
an inspiration to millions for decades n decades
May you continue to inspire people in all walks of life!
Immense love & warmth to you! 
This picture was submitted by Smita Haldankar.
See More here:
Bollywood Movies Dialogues
,
Editor's Page
,
Nice Gif Images
Contributor: Smita Haldankar