About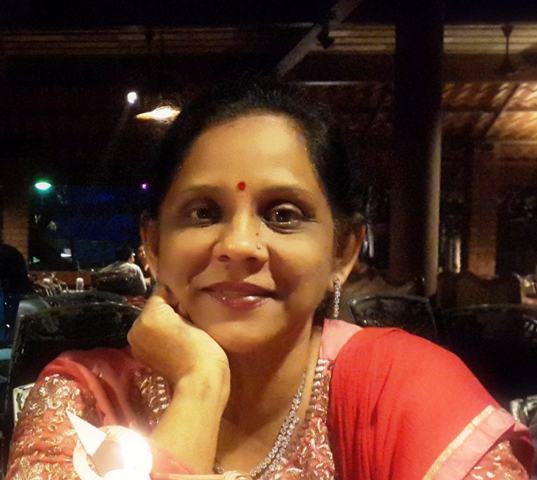 Mar 2, 2015
Hi, welcome to SmitCreation.com 🙂
The intention of this website is to "Reach Out, Inspire & Touch Hearts".
Here you find graphics in different categories such as Good Morning, Festivals, Special days, Love, Friendship, Life and many more, which you can send to your friends on social networking sites like Facebook, Whatsapp, Myspace, Instagram etc. Share this with your friends to reach everyone.
Since childhood I always liked to create something new. I'm always surprised about God's creations. Even man made creations amaze me. I like all kind of art. I like people who are devoted in art. I appreciate every art-work. I like to create greeting cards, photo cards, presentations, videos.
I design my life the way I always wanted, It's crazy busy….But I love it that way….
My creativity is always hungry & working in progress….It's always busy…
It is my dream job to have my own website. And today I feel it is completed. For that DesiComments.com have helped me. They gave me a nice platform to bring out my creativity. Thanks to the team of DesiComments.com and specially Mr. Preetinder Singh and Mr. Kanwarjot Singh. Here is the link for my page on DesiComments.com –
View pictures made by me on desicomments.com
desicomments.com/smita-haldankar
Even Thanks to My Family and Friends who inspired me time to time.
I strongly believe everything is possible but your will power should be strong and you should be devoted to your work.
With great care and passion, we update the site every day with inspirational quotes and pictures. The intention is to reach out, inspire & touch hearts. Please share the images with your loved ones.
We welcome user posts also. But it should be your own creative work.
If you want to publish your work on site please message in contact form.
We thank you friends and fans of our site for your wholehearted support.
Pictures created by Smita Haldankar
Thanks and have a nice day.
Regards from Smita Haldankar❤????
Smita Haldankar


Create Your Badge
59 Responses on "About"
Leave a comment