Beautiful Angel Quotes Images
Download Image
Guardian Angel up above take care of the one I Love
Download Image
★ Angels exist in our lives every day,
but unless we remember how to listen,
we are not aware of their presence. ★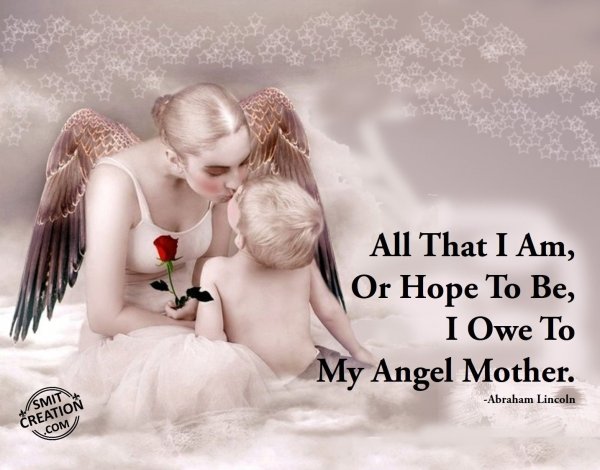 Download Image
"All that I am, or hope to be, I owe to my angel mother."
Download Image
Whenever A Baby Giggles, An Angel is Smiling too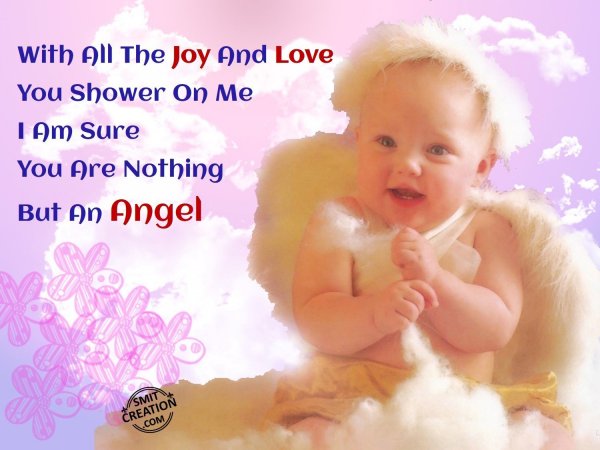 Download Image
With all the joy and love you shower on me
I am sure You Are Nothing But An Angel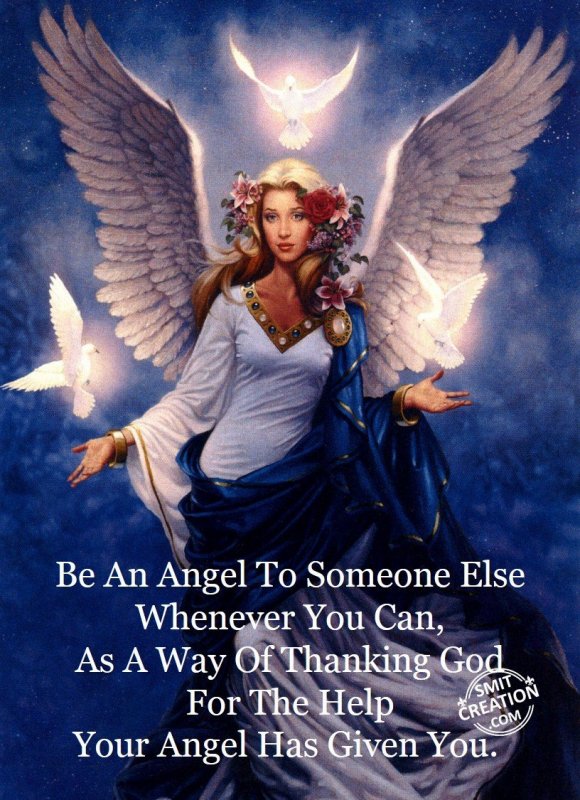 Download Image
Be an angel to someone else whenever you can, as a way of thanking God for the help your angel has given you. ~ Eileen Elias Freeman.
Download Image
"If I ever saw an angel, it was in your eyes."
Download Image
Friends are angels that come from above. Sent down from God for you to love. So if you are sad, and don't know what to do. Just remember that I care for you!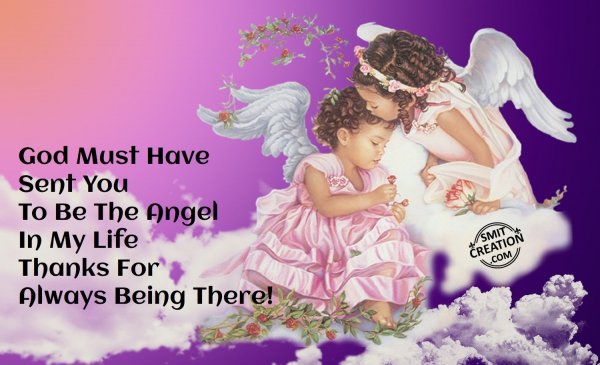 Download Image
God Must Have Sent You To Be The Angel In My Life
Thanks for always being there.
Download Image
You've touched my life like an angel
Thanks for being there for me.
Download Image
Songbirds are Angels that God sends
to herald each bright and blessed new day.
Download Image
Always remember that,
In someway or another,
You're somebody's angel,
Even if you don't know it.
They love you and think of you
Even if you don't hear it every day.
Trust that … there is love All around you
Even If you cannot feel it.
You are not alone ❤❤❤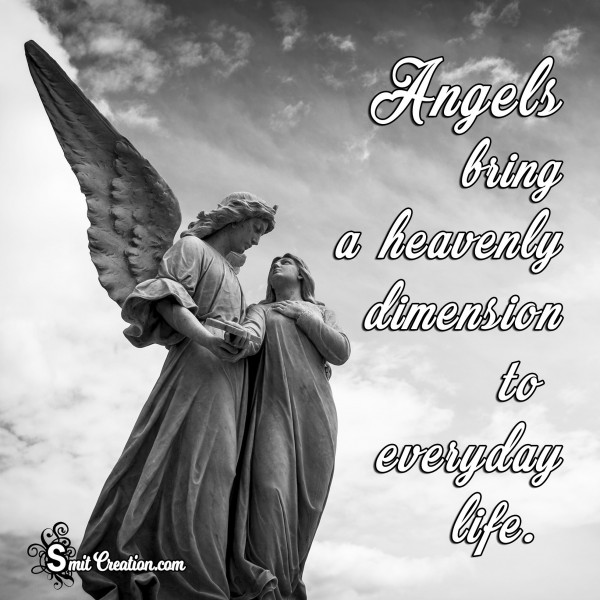 Download Image
Angels bring a heavenly dimension to everyday life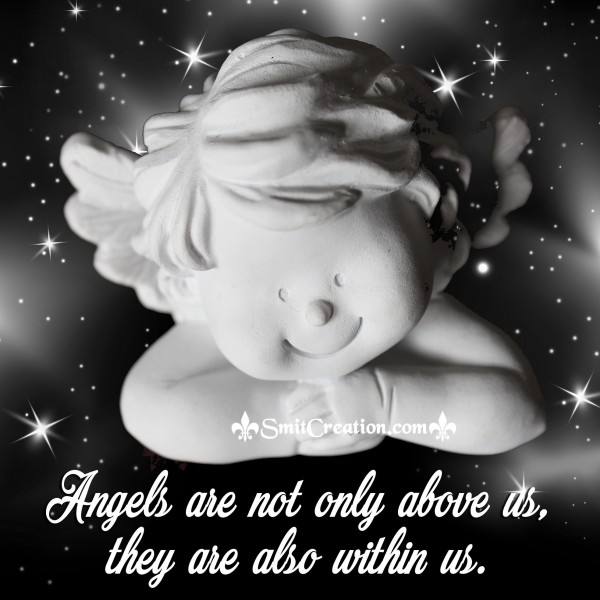 Download Image
Angels are not only above us, they are also within us.
See More here:
Quotes
Contributor: Smita Haldankar