Happy Dussehra Images
The 10th day of Navratri is celebrated as Dussehra. It signifies the triumph of good over evil. It was on this auspicious day that Lord Ram victorious over Ravana and also Maa Durga established her victory over Demon Mahisasura.
Dussehra, also known as Vijaya Dashami is a significant Hindu festival. Celebrate this special occasion with Happy Vijaya Dashami messages from the latest collection Dussehra wishes 2020 to send your warm wishes to your family, friends.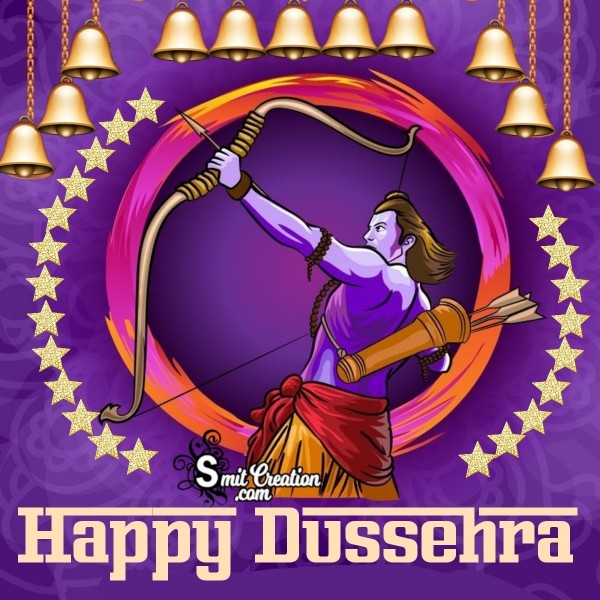 Download Image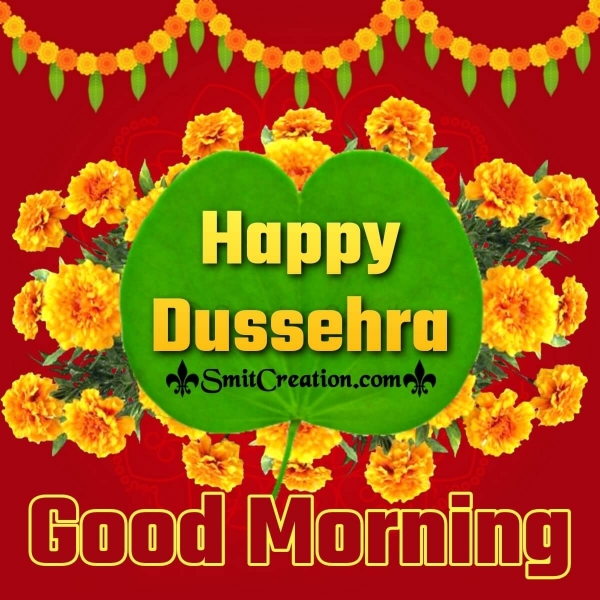 Download Image
Download Image
Happy Dussehra Messages
"On the occasion of Dussehra, I pray to God to always bless you with the strength and courage to fight against the wrong and stand for the right…. Happy Vijaya Dashami."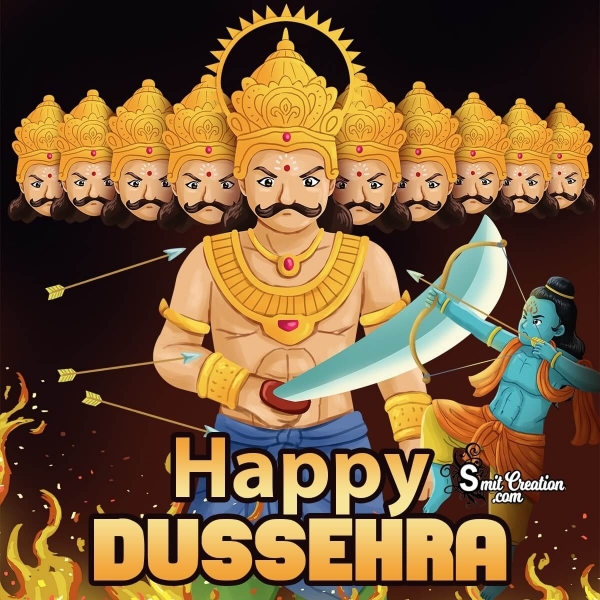 Download Image
"Wishing you peace and happiness, prosperity and success, goodness and joy on the auspicious occasion of Vijaya Dashami…. Happy Dussehra to you and your family."
Download Image
"The day to celebrate the victory of good over evil is here…. Let us take inspiration from this day and always do the right thing in life…. Happy Dussehra to you."
Download Image
"May Lord Ram is always there to bless you with goodness and happiness to have a life where you support the right thing and do the right thing…. Happy Vijaya Dashami."
Download Image
"May all the tension and stress in your life burn with the effigy of Ravana and you are left with timeless joy and happiness…. Wishing a very Happy Dussehra to you."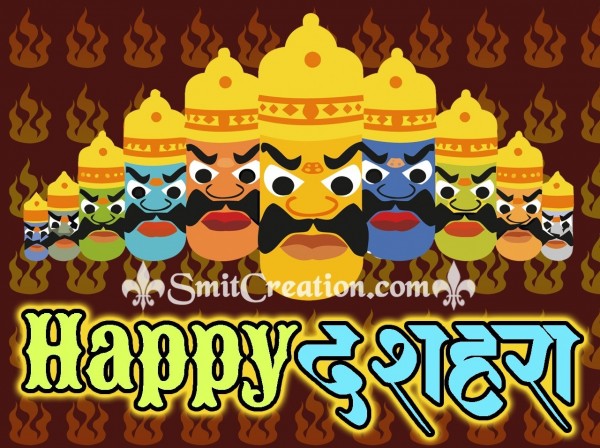 Download Image
"This is the time for glorification and celebration…. Wishing a very Happy Dussehra to you full of strength to always fight for the right thing in life."
Download Image
"May the celebrations of Vijaya Dashami be full of high spirits and vibrant colours for you and your loved ones…. Warm wishes on Dussehra to you."
"May all your problems and tensions burn away in the fireworks of Dussehra and leave you with happiness and joys to cherish… Have a Happy Dussehra."
Download Image
"May the beautiful Hindu culture live the longest…. May we remember the Lord Ram and his teachings and celebrate the festival of Dussehra with high spirits."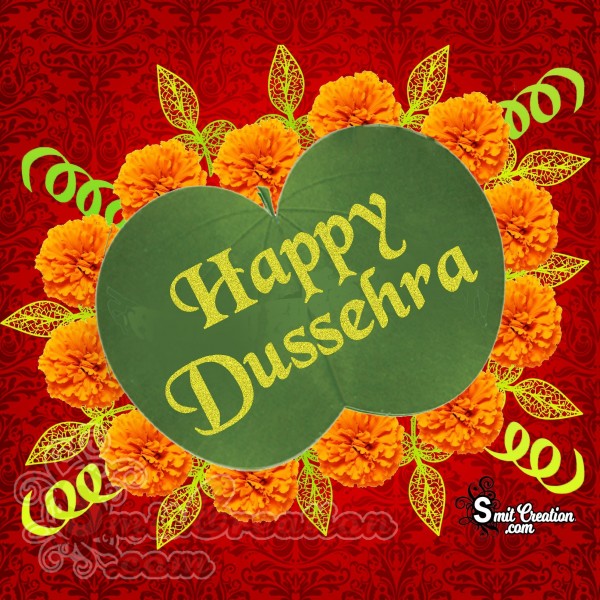 Download Image
Happy Dussehra Wishes
"May Almighty is always there to bless us with wisdom to do the right thing in life, to always give the strength to stand against the evil…. Warm wishes on Dussehra to you."
Download Image
"May the celebrations never end for you…. May the special occasion of Dussehra bring along great opportunities for you to succeed in life…. Happy Dussehra!!!"
Download Image
Good Morning – Happy Dussehra
"May there is prosperity and happiness in your life…. May Lord Ram is always there to bless you and show you the right path to walk in life…. Wishing you Happy Dussehra."
Download Image
"May all the evils and negative energies in your life end with the celebrations of Vijaya Dashami…. Wishing you the most memorable festive time…. Happy Dussehra!!!"
Download Image
"Let us offer prayers to Lord Ram to always bless us with strength to conquer our challenges and have the wisdom to take right decisions in life…. Happy Dussehra."
Download Image
Dussehra WhatsApp Status Messages
"May the brightness of fireworks take away all the negativities of your life and leave you with happiness and joy…. Wishing a very Happy Dussehra."
Download Image
"Vijaya Dashami is the festival which always reminds us of the importance of goodness and the strength of goodness…. Warm wishes on Dussehra to you."
"Just how Lord Ram demolished the empire of the evil and sowed the seed of goodness, I wish your life is always blessed the same way with positivity and happiness…. Happy Dussehra!!!"
Festivals
Contributor: Smita Haldankar