Happy New Year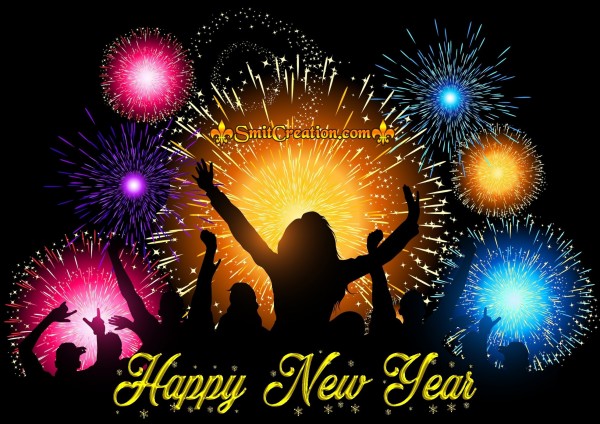 Download Image
A Very Happy New Year To Visitors Of The Website
Thanks to All Of You Who Made Me Smile By Liking My Post
and My Facebook Page This Year.
In Coming Year We Will Create More Images For You.
I Pray that the upcoming year be fulfilled with PEACE, AND HAPPINESS for all of you.
This picture was submitted by Smita Haldankar.
Editor's Page
,
Happy New Year
Contributor: Smita Haldankar