Baba Saheb Ambedkar Inspirational Quotes Images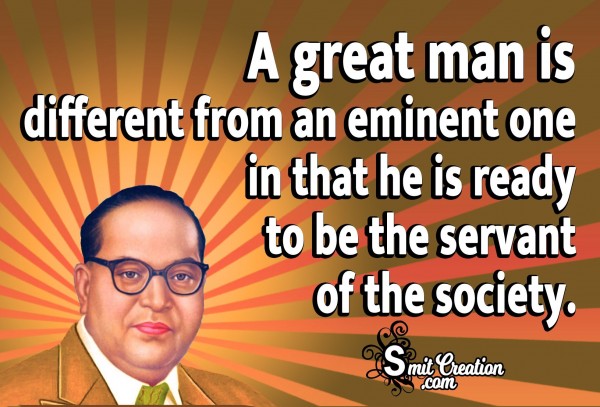 Download Image
A great man is different from an eminent one in that he is ready to be the servant of the society.
– Dr Br Ambedkar
Download Image
Law and order are the medicine of the body politic and when the body politic gets sick, medicine must be administered.
– Dr Br Ambedkar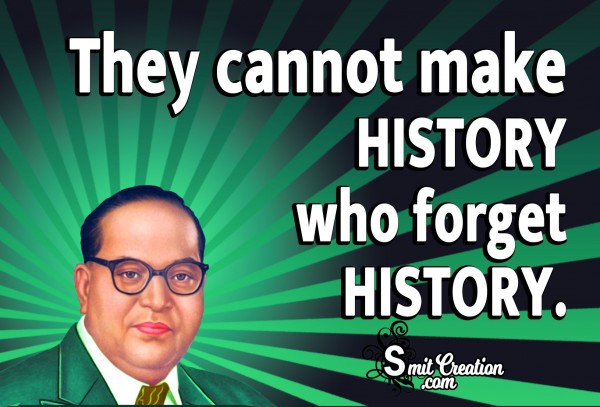 Download Image
They cannot make history who forget history.
– Dr Br Ambedkar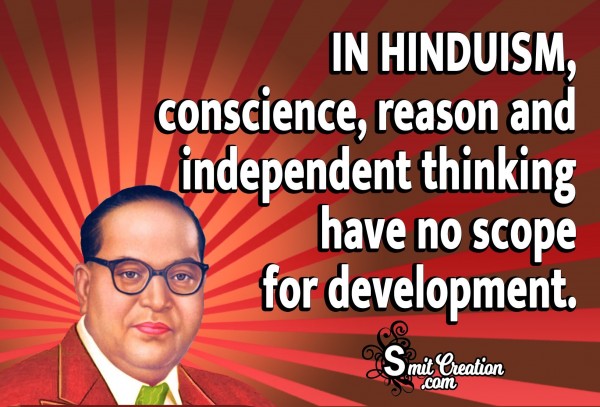 Download Image
In Hinduism, conscience, reason and independent thinking have no scope for development.
– Dr Br Ambedkar
Download Image
We are Indians, firstly and lastly.
– Dr Br Ambedkar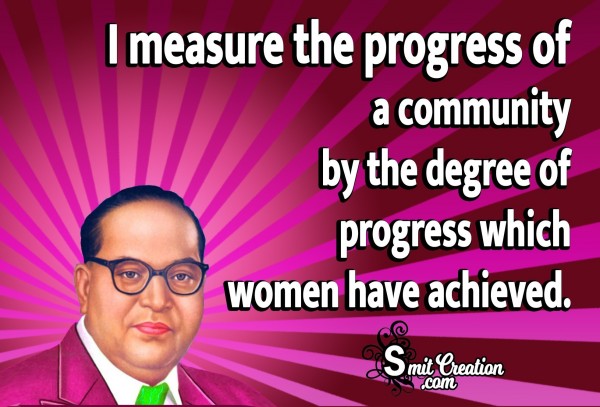 Download Image
I measure the progress of a community by the degree of progress which women have achieved.
– Dr Br Ambedkar
Download Image
The relationship between husband and wife should be one of closest friends.
– Dr Br Ambedkar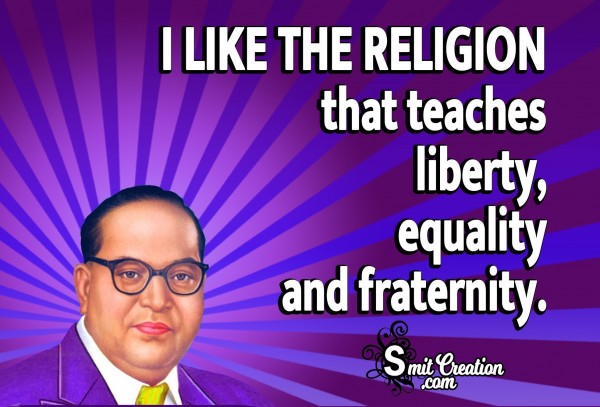 Download Image
I like the religion that teaches liberty, equality and fraternity.
– Dr Br Ambedkar
Download Image
Life should be great rather than long.
– Dr Br Ambedkar
Download Image
Cultivation of mind should be the ultimate aim of human existence.
– Dr Br Ambedkar
Download Image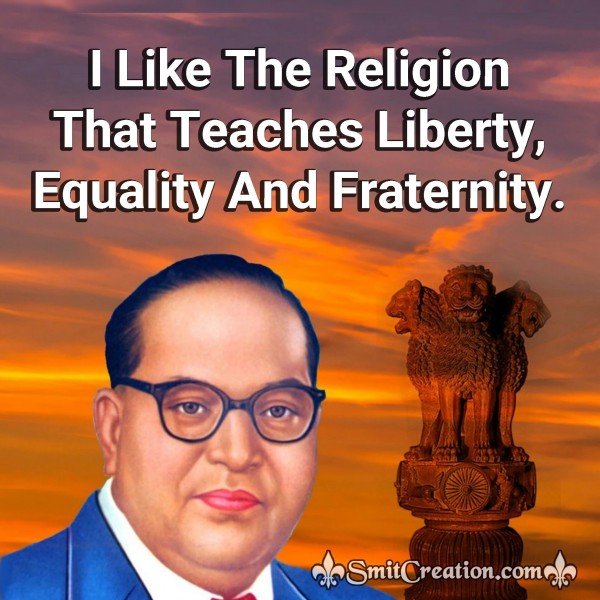 Download Image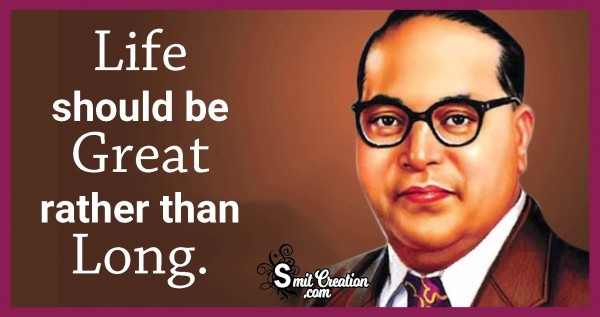 Download Image
Download Image
Law and order are the medicine of the body politic and when
the body politic gets sick, medicine must be administered.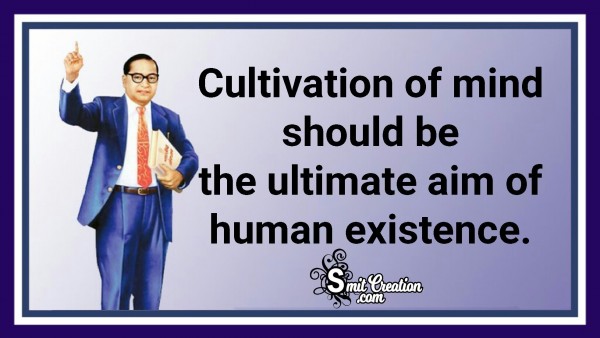 Download Image
Cultivation of mind should be the ultimate aim of human existence.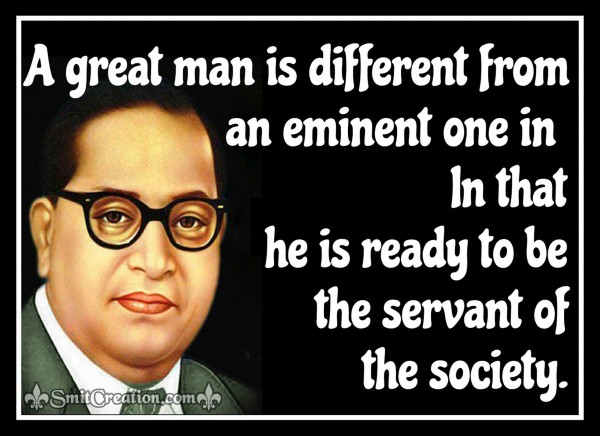 Download Image
A great man is different from an eminent one in In that he is ready to be the servant of the society.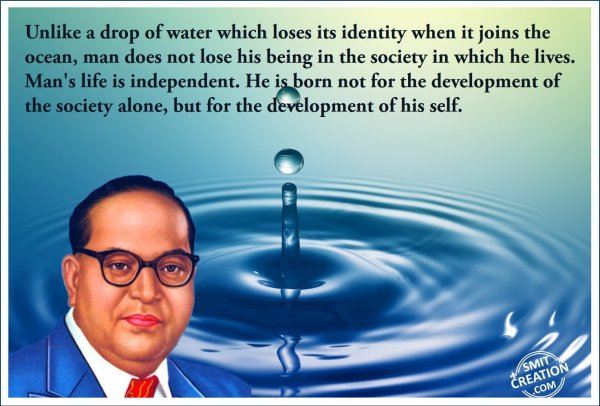 Download Image
Ambedkar Jayanti
,
Quotes
Contributor: Smita Haldankar