Inspirational Quotes Images About Yourself
Download Image
Sometimes you have to keep your good news to yourself.
Everybody is not genuinely happy for you.
Download Image
"Speak 5 Lines to YOURSELF Every Morning:
1 – I am the Best.
2 – I Can do it.
3 – God is always with me.
4 – I am a Winner.
5. Today is My day."
APJ Abdul
Download Image
THINK BIG
You may not be perfect in many things,
But many things cannot be perfect without YOU
STAY SPECIAL in your own little ways.
Download Image
Wake up every morning and tell yourself:
I CAN DO THIS 🙂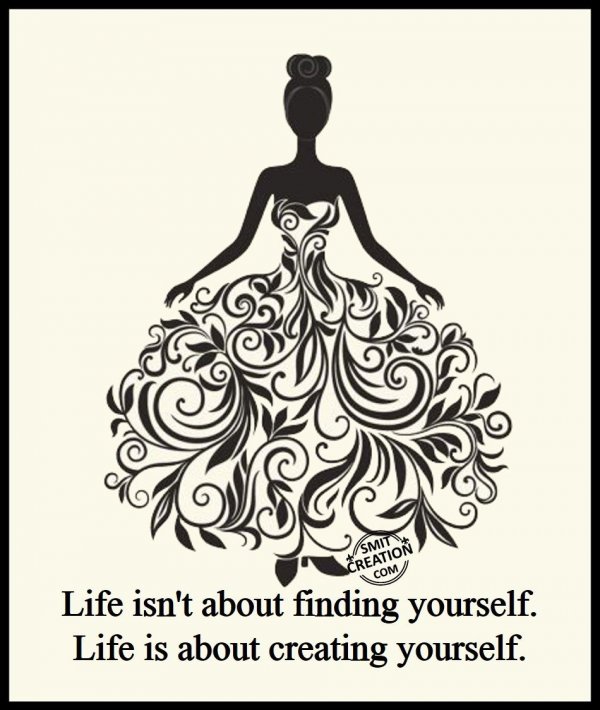 Download Image
Life isn't about finding yourself.
Life is about creating yourself.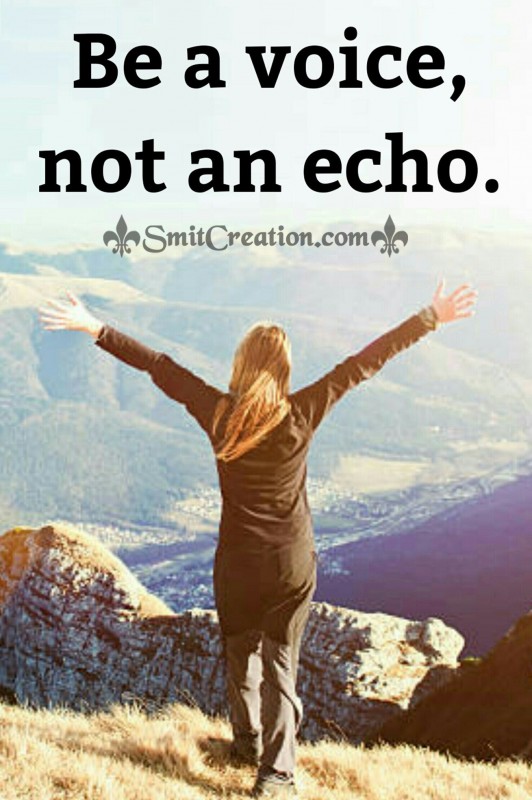 Download Image
Be a voice, not an echo.
Download Image
Beautiful things and moments are always around us,
just look with a attitude that you want for yourself
and you will find a rejoice
even in simple act of drinking water.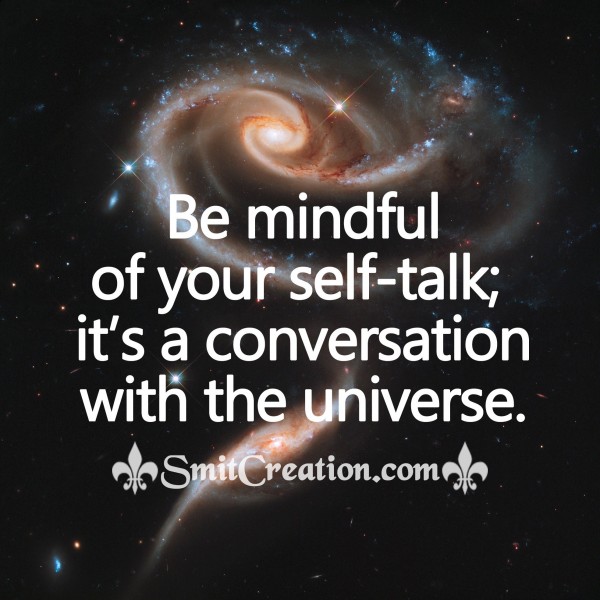 Download Image"
Be mindful of your self-talk;
it's a conversation with the universe."
Download Image
TRUST YOURSELF
You Know more than you think you do.
– Benjamin Spock 🙂
Download Image
If you focus on results,
you will never change.
If you focus on change,
you will get results.
Change yourself
Download Image
To Help Yourself, You Must Be Yourself.
Be The Best That You Can Be.
When You Make A Mistake, Learn From It,
Pick Yourself Up And Move On.
Download Image
The toughest task in the world is to remain
YOURSELF
when people are constantly trying
to make you someone else
Download Image
'You alone are the judge of your worth and your goal is to discover infinite worth in yourself, no matter what anyone else thinks.'
See More here:
Quotes
Contributor: Smita Haldankar