Happy 2nd Birthday to SmitCreation.com!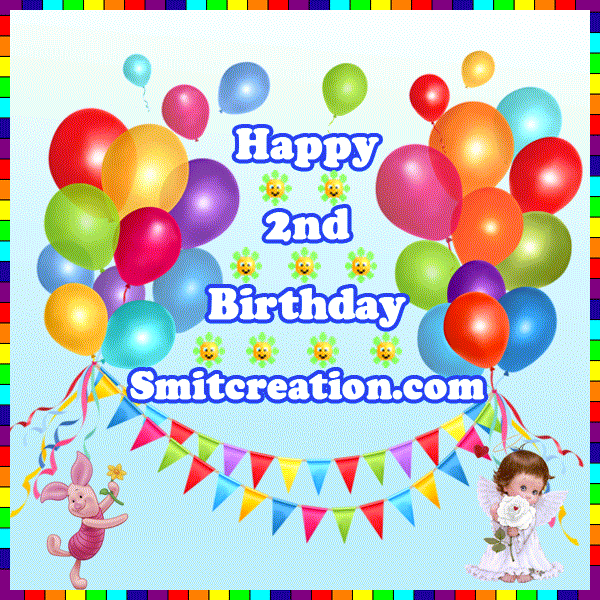 Download Image
🙂 Happy 2nd Birthday to Our Website! Smitcreation.com 🙂
Today on 2 March 2017 website turns 2 year old.
First of all Thanks to all of you for your interest in our site.
We have tried to make the site user friendly for both computer and mobile users.
Here are some of the things that we achieved in 2 years of journey.
IMAGES ON SITE : 5000 above
CATAGORIES & SUB CATAGORIES : 439
LAGUAGES USED FOR IMAGES : 4, English, Hindi, Marathi, Gujarati
GUEST CONTRIBUTORS : 10 of which 5 are still active
LIKES : 3663 Facebook likes for website
COMMENTS: 58 comments on website in About section and 413 altogether
DOWNLOADS : More than 3000 images daily
Global Rank – 8,82,988 out of 1 Billion
Rank in India – 73,001 out of 691,262
WE THANKS TO OUR VISITORS AND GUEST TO DAILY VISIT THE SITE
PLEASE SHARE OUR IMAGES WITH MORE & MORE PEOPLE AS OUR GOAL IS
"TO REACH OUT , INSPIRE AND TOUCH HEARTS OF THE PEOPLE"
This picture was submitted by Smita Haldankar.
Editor's Page
Contributor: Smita Haldankar