Best Advice Quotes images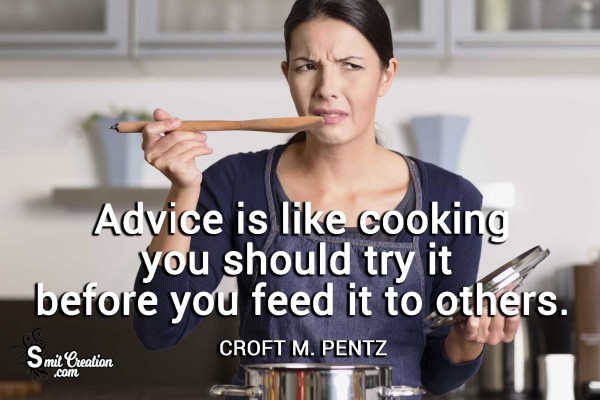 Download Image
Advice is like cooking you should try it before you feed it to others.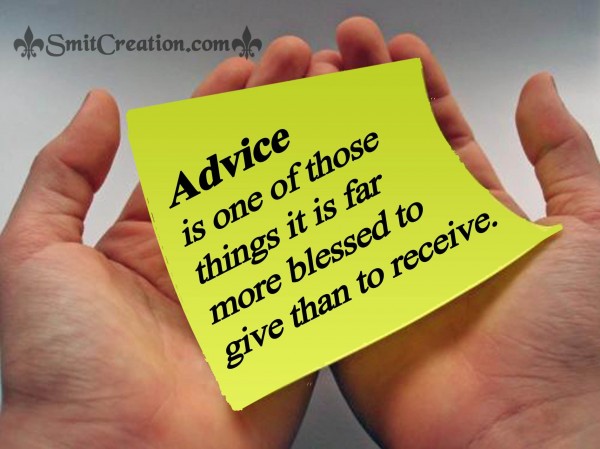 Download Image
Advice is one of those things
it is far more blessed to give than to receive.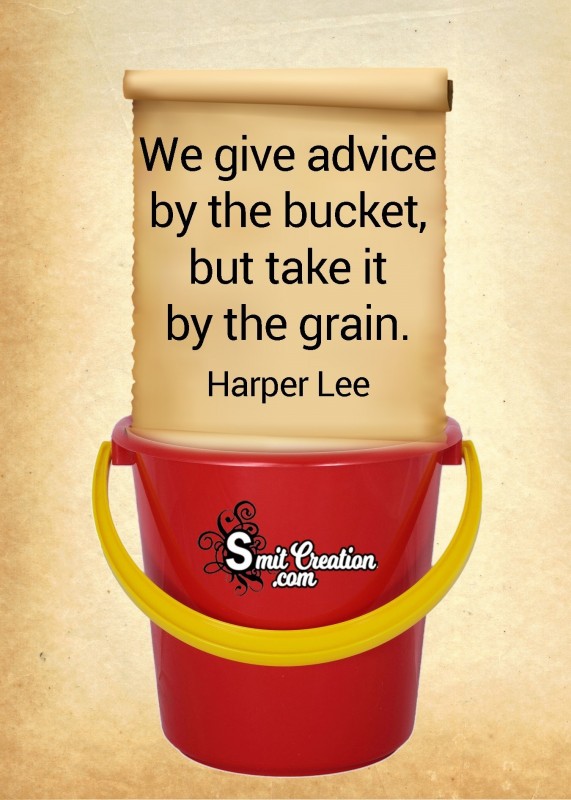 Download Image
We Give Advice By The Bucket, But Take It By The Grain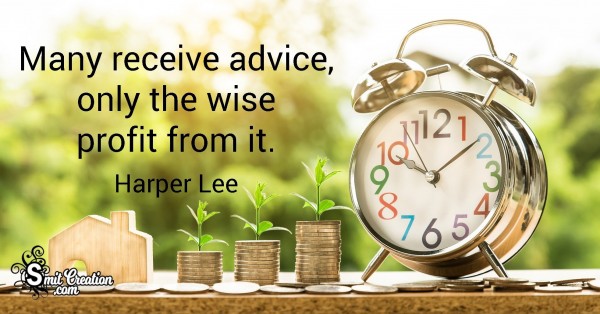 Download Image
Many Receive Advice, Only The Wise Profit From It.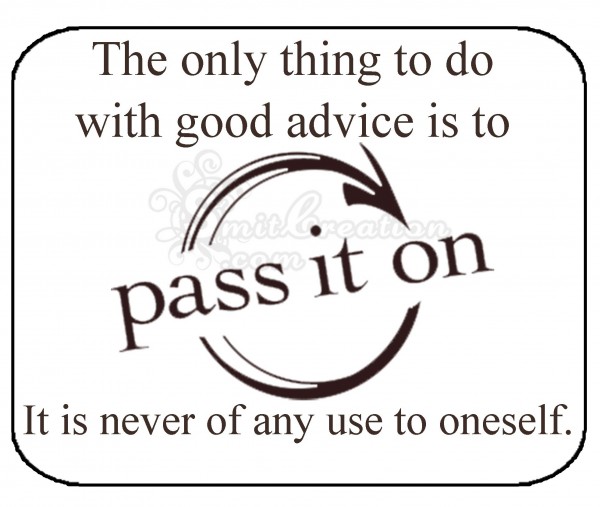 Download Image
The only thing to do
with good advice is to
pass it on.
It is never of any use to oneself.
Download Image
Advice is like snow – the softer it falls,
the longer it dwells upon, and the
deeper it sinks into the mind.
-Samuel Taylor Coleridge
Download Image
Advice is like a stranger
if welcome, he stays the night;
if not welcome, he returns home that day.
Download Image
It is the nature of the strong heart,
That like the palm tree it strives
Ever upwards when it is most burdened.
Advice from a Palm Tree
Soak up the sun
Stand tall & proud
Remember your roots
Drink plenty of water
Be content with your natural Beauty
Enjoy the view 🙂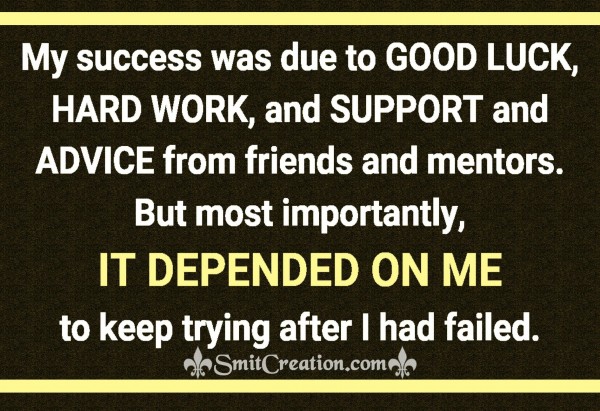 Download Image
My success was due to GOOD LUCK,
HARD WORK, and SUPPORT and
ADVICE from friends and mentors.
But most importantly,
IT DEPENDED ON ME
to keep trying after I had failed.
See More here:
Quotes
Contributor: Smita Haldankar