Believe In Yourself Quotes Images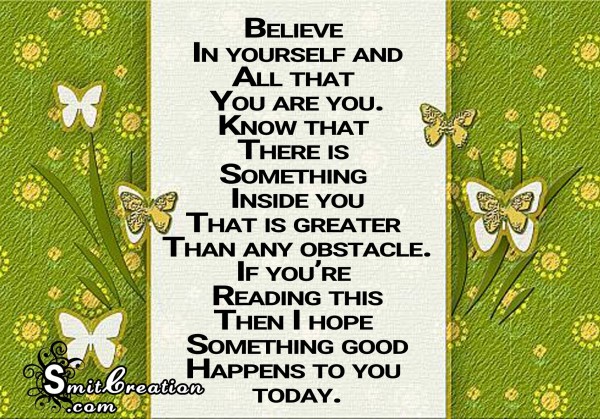 Download Image
'Believe in yourself and all that you are. Know that there is something inside you that is greater than any obstacle.' If you are reading this then I hope something good happens to you today.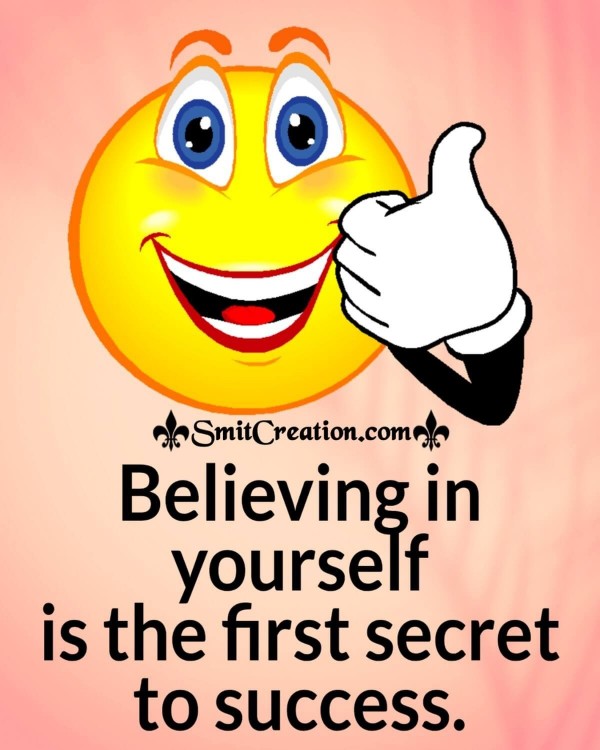 Download Image
Believing In Yourself Is The First Secret To Success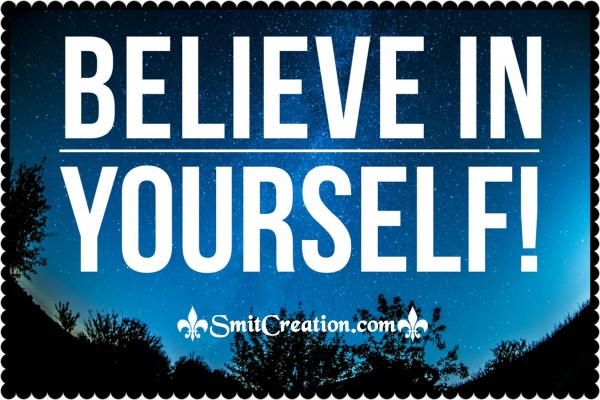 Download Image
You must have faith!
You have to believe in yourself!
You must believe in your abilities!
You must believe your ideas!
Download Image
It will all work out in the end.
You must keep faith in yourself.
& live the rest to God.💐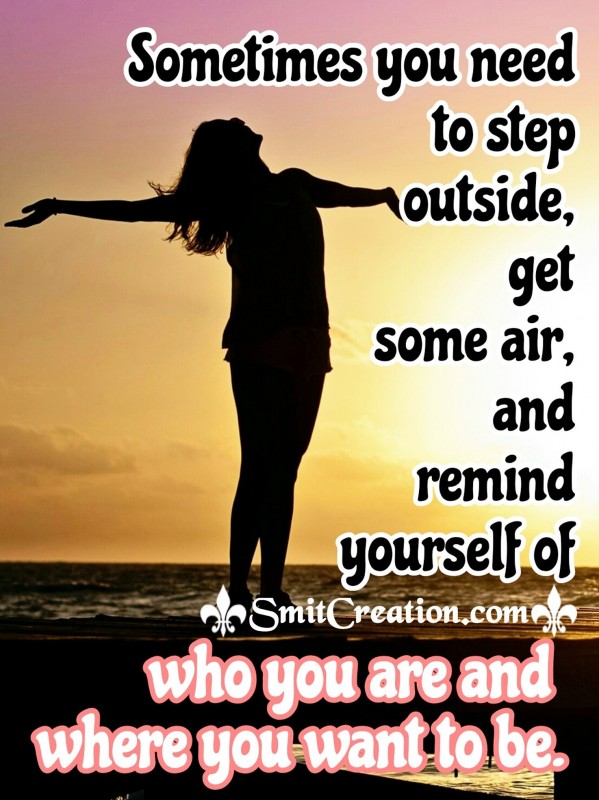 Download Image
Sometimes You Need To Remind Yourself Of
Who You Are And Where You Want To Be.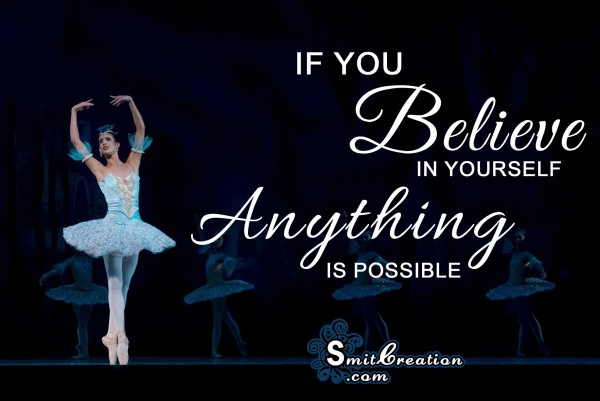 Download Image
IF YOU Believe IN YOURSELF Anything IS POSSIBLE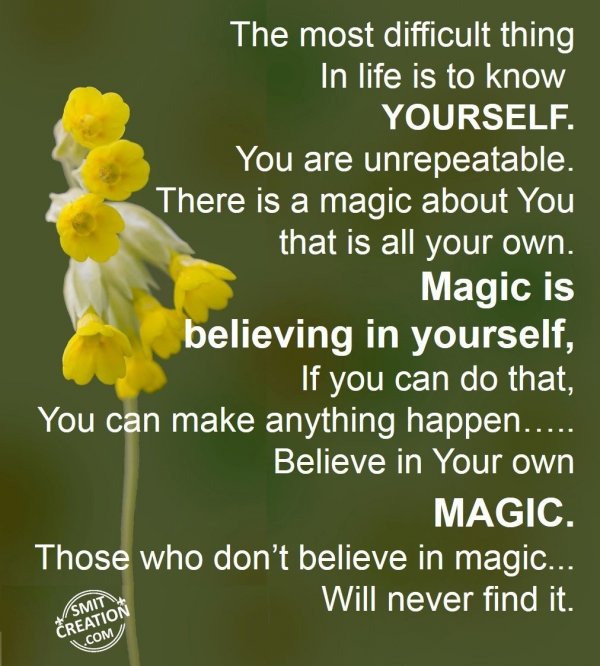 Download Image
Download Image
Believe in yourself
and not let the reacting agent,
negative moments over ride
your inner strength
by continual acts of positivity,
gratitude and forgiveness.
-Vivek Shah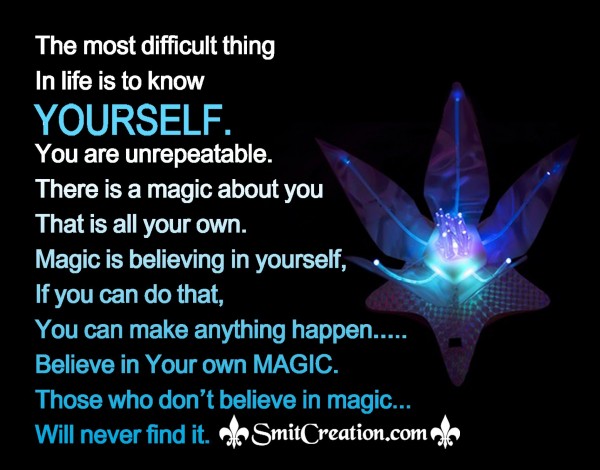 Download Image
The most difficult thing
In life is to know YOURSELF.
You are unrepeatable.
There is a magic about you
That is all your own.
Magic is believing in yourself,
If you can do that,
You can make anything happen…..
Believe in Your own MAGIC.
Those who don't believe in magic…
Will never find it.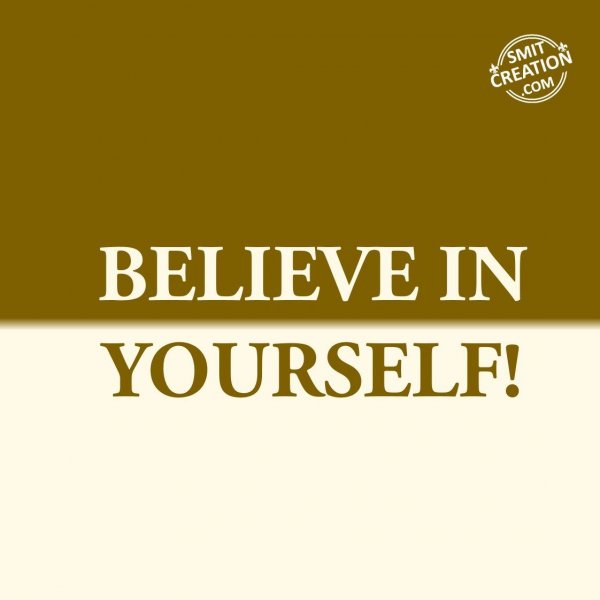 Download Image
See More here:
Quotes
Contributor: Smita Haldankar